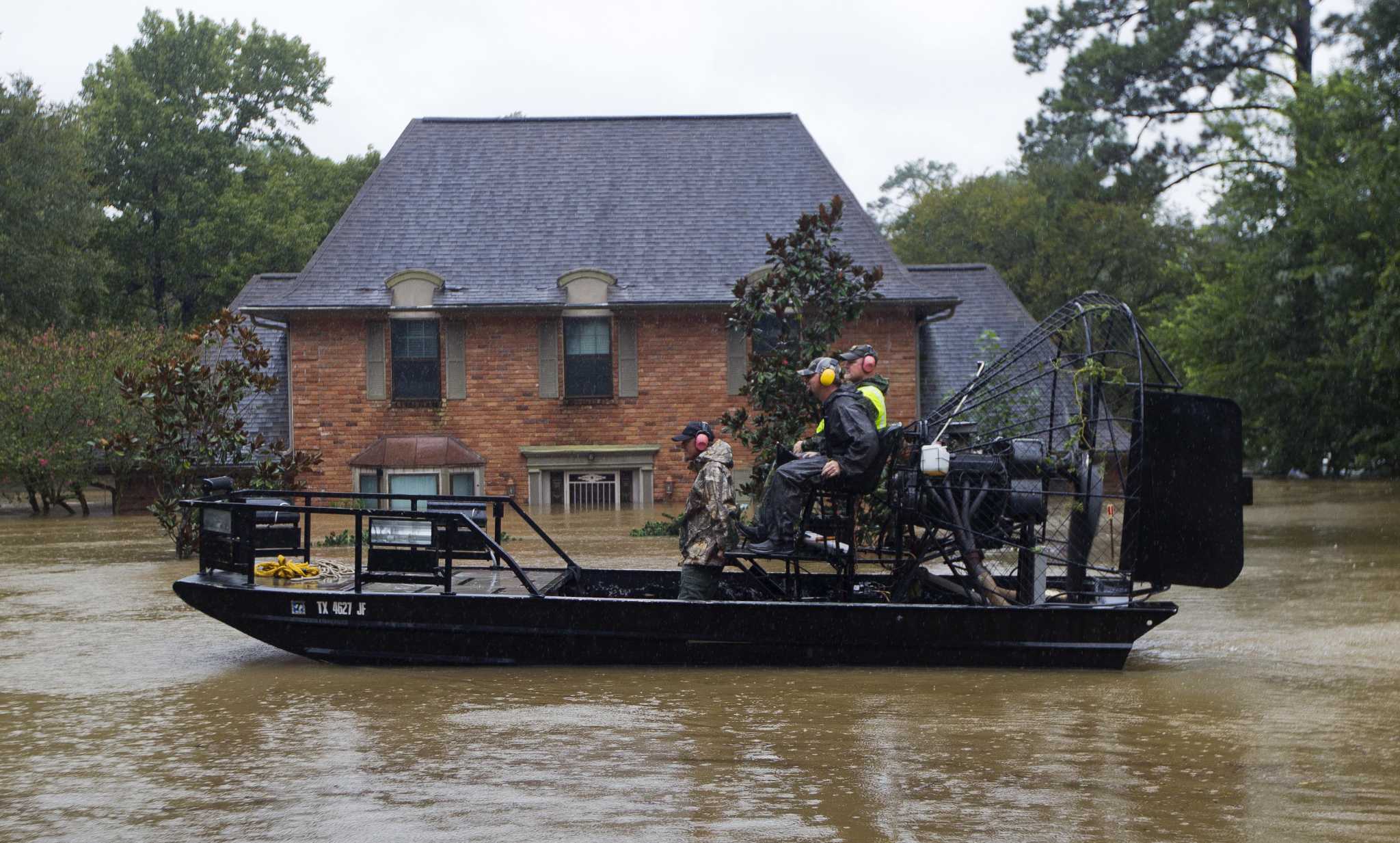 Conroe OKs equipment for deep sea rescue vehicles
After Conroe City Council approved a grant late last year that would help fund the purchase of two specialist vehicles to help with water rescues, the council gave the Conroe Fire Department the go-ahead for the purchase of equipment for trucks.
The purchase will include radio equipment for emergency and non-emergency communications. The board approved the purchase of Dailey Wells Communications Inc. for $72,987.87.