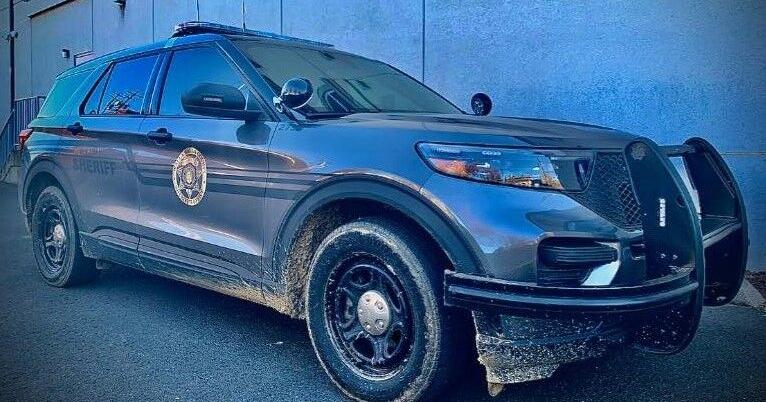 Dive rescue teams search for missing fisherman on the Walla Walla River | Local
WALLA WALLA – On Sunday, May 22, 2022 at approximately 5:43 p.m., the Walla Walla County Dispatch Center received a call reporting that a fisherman who was on the bank of the Walla Walla River had entered the water and had faded away.
Deputies from the Walla Walla County Sheriff's Office, Walla Walla County District 5 Fire Department, Pasco Fire and Columbia Basin Dive Rescue all responded to the area to search for the missing fisherman.
According to a press release from the Walla Walla County Sheriff's Office, an initial search Sunday evening did not locate the person. Columbia Basin Dive Rescue crews were back in the water Monday morning, and as of this writing, the missing person has yet to be located.
"Our hearts go out to the loved ones of the missing person as they still have no answers," he added. read a statement from the Walla Walla County Sheriff's Office. "We have services available for anyone facing stressful or traumatic situations, whatever you need to do, give us a call and we can help."
Currently, the Walla Walla, Snake and Columbia rivers are at low temperatures of 50 degrees. Swimming in cold waters is not recommended as it takes a short time to become hypothermic and unable to save oneself.
This investigation is still ongoing. Anyone with information related to this incident is asked to contact the Walla Walla County Sheriff's Office Dispatch Center at (509) 527-3265 and reference case number 2022-3867.