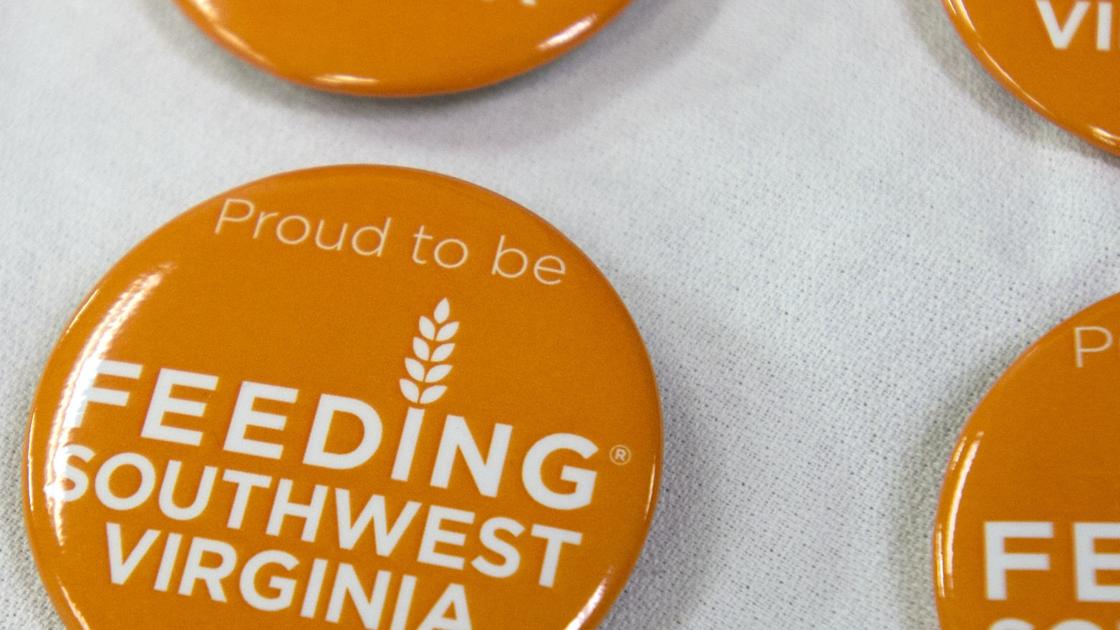 Donate: 3 Southwest Virginia Companies Win Legal Food Frenzy Awards | Local News
Feeding Southwest Virginia recently concluded its participation in the 15th Annual Legal Food Frenzy, where three law firms from Southwest Virginia won awards.
Twenty-one law firms and organizations in a service area of ​​26 counties and nine cities joined the competition, hosting creative activities designed to raise food and money for local food banks.
Together they have raised over $ 41,000 to support Feeding Southwest Virginia. Statewide, all participating businesses raised more than $ 350,000, or the equivalent of 1.4 million pounds of food for the Virginia Federation's seven food banks.
"The legal binge eating of 2021 was the biggest on record for Feeding Southwest Virginia," said Pamela Irvine, CEO of Feeding Southwest Virginia. "We are so appreciative that our local legal organizations are joining the fight against hunger in our region in such a big way, especially this year. Their generosity will make a lasting difference in the lives of others.
Legal Food Frenzy takes place each April with support from the Attorney General's Office, the Young Lawyers Division of the Virginia Bar Association, and the Virginia Federation of Food Banks.
Attorney General Mark Herring recently presented awards to the 2021 Legal Food Frenzy winners of Southwest Virginia:
Attorney General's Cup (overall, statewide winner, more than five employees): The law firm of James Steele PLLC, which raised over $ 12,000, for the approximate equivalent of 6,000 pounds of food per employee.