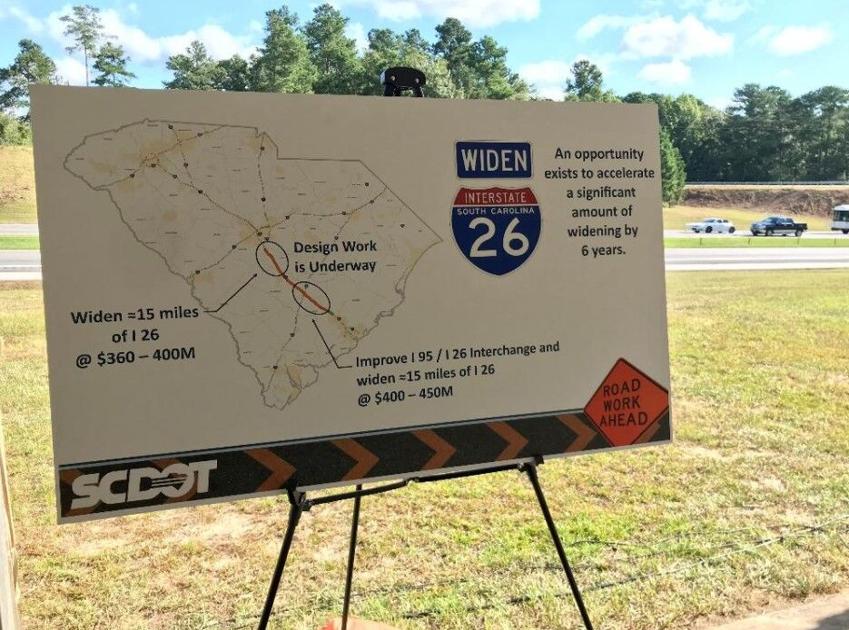 Editorial: SC has $ 9 billion in COVID funding to spend. He must make the difference. | Editorials
When a deep recession a decade ago forced three consecutive years of state budget cuts, the SC legislature extended the pain to nearly every agency, refusing to eliminate even one, or even one program.
The result of lawmakers' inability to agree on our priorities was that the programs we could live without continued to operate at reduced spending levels as our schools had to pack more children in every classroom. class and social workers had to keep an eye out for many more vulnerable children and the elderly, prison guards and people who inspect roadblocks, restaurants and nursing homes – among other key professionals – saw their workload is increasing to dangerously high levels.
While the dams don't crumble, kids don't die from abuse, and we don't end up with rat guts in our dinner party when lawmakers have a bonanza to spend, the same kind of prioritization problem occurs, especially when it's "found" money. What South Carolina, like other states, has in abundance since Congress decided to print a bunch.
The big temptation is to treat all the extra billions like pork and dribble them down so everyone's favorite program gets a little more money – just enough to make everyone feel a winner, but nowhere near enough to make a lasting difference. Nothing to produce what Governor Henry McMaster calls a transformative effect on our state. To do that, you need to pick a few really important initiatives and provide enough money, direction, and oversight to really get them done.
Mr. McMaster's proposal to spend federal COVID relief funds to widen six-lane Interstate 26 from Charleston to Columbia is one example. If we're going to spend COVID relief funds on highways, we pick our top priority and invest enough money in it to make a real difference, rather than spreading the money over dozens of small projects that most people don't. 'have never heard of it, without providing enough even to complete it. With $ 360 million – 80% of the estimated $ 450 million our state can legally spend on roads – we can complete the widening project at least six years ahead of schedule, and therefore 20% under budget. .
Of course, it's easy enough for a person to focus on a handful of transformative projects. Get a bunch of elected officials in one room, all responding to different constituencies, and you can expect the list to grow.
Yes, every legislator will say, maybe it would be better to concentrate the money, but there is so much of it, we could give just a little bit. And that. And that. And very quickly, a once-in-a-lifetime opportunity to make lasting change is wasted.
The challenge of spending the Legislative Assembly's $ 2.5 billion in American Rescue Plan Act funding well is compounded by the fact that most of it must be spent on buying or building things rather than hiring people. people, who should be made redundant once the single money is used up. And by the fact that there is no obvious better way to spend it.
Yes, our economy could benefit from better roads. And broadband capacity, and flood resilience projects, and water and sewerage projects, especially in rural areas. But nothing clearly rises above all the rest.
The challenge – and the importance of meeting that challenge – is just as important to our cities, counties and school districts, as their elected officials seek the best ways to spend their share of the estimated $ 9 billion in U.S. dollars. American Rescue Plan Act coming to our state over the next several years.
Whatever the priorities of each entity, the general theme should be the same: pick a few extremely important projects – projects that can make a difference not just this year, but next year and the next decade – and allocate enough money. money to do them well.