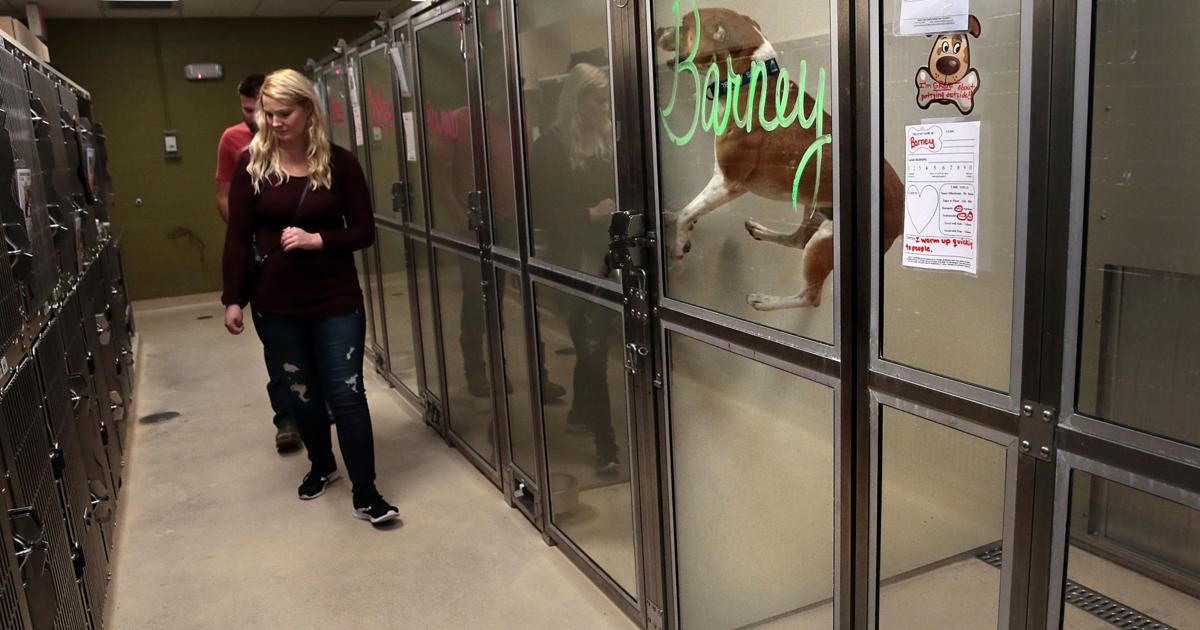 Evacuated St. Louis County Animal Shelter Director Fired for Reporting Misconduct, Opposing Privatization, and Making a Legal Claim | Law and order
Four days later, on January 21, Schmidt told supervisors at a group meeting that "they must publicly support" the privatization plan "because political commitments have been made."
Schmidt told Zatorski that the health department would be prepared to consider changing her job title and description so that she can stay at the shelter, an offer that Zatorski's lawsuit called "quid pro quo."
On January 29, the organization that had called Zatorski to complain about the tendering process emailed Schmidt with their concerns and copied Zatorski as the recipient. Later that day, Schmidt "ordered" animal control personnel not to speak to the shelter operations group, according to the prosecution.
In early February, Zatorski asked her supervisor, COO Leanderas Jackson, if she was "technically authorized" to publicly voice her concerns. Jackson said Schmidt had "previously made threats against these employees and their retention in the job if they did," but conceded "there was nothing that legally prohibited" Zatorski from speaking out. , according to the lawsuit.
At a county council meeting on February 8, Zatorski said animal shelter workers feared losing their jobs under the plan, making it harder to work to improve conditions at the facility.