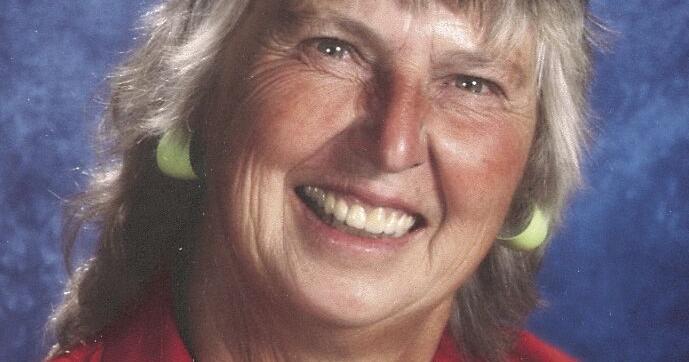 Guest Opinion: Pursuing the Animal Rescue Foundation's Dream | Opinion
In 2014, a dream was born. Two community leaders – Ida-Lew's former manager Melisa (Bryant) Kaschmitter and Grangeville Police Chief Morgan Drew – came up with their "pet" and their daring concept: building a regional rescue facility. animals to solve the growing problem of abused and abandoned animals. This temporary sanctuary is said to be home to frightened and homeless animals in need of care and adoption.
With the knowledge of need, the seed of a timely idea, a growing county-wide concern for animal welfare, the naivety of the inexperienced, and the innocence of a new enthusiasm, Animal Rescue Foundation ( ARF) was launched in May 2014 and a board of directors formed. Since vibrant rescue facilities had been established in other rural Idaho areas, ARF advocates were confident that a rescue center could be built in Idaho County. It's worth noting that the ARF and longtime rescue group Animal Ark have taken responsibility for addressing a huge problem that no one else would tackle. ARF and Ark are twinned in a common concern for animal welfare and a shared vision for a refuge.
In 2016, the ARF partnered with Grangeville, the largest city and county seat, when its council approved the city's potential land donation. This agreement would benefit the city and the ARF mission. ARF could now focus on fundraising, building plans and grant applications. As the business is a reality of expense, sustainability challenges, and stringent grant requirements, ARF has made adjustments to keep its goal achievable while building its credibility and a bank account. The configuration of the ARF board and volunteer base has changed periodically, but the group remains strong and unwavering in its commitment to helping underprivileged animals.
In 2020, ARF has taken it up a notch with frequent fundraisers (and fun social events!) And ambitious sterilization clinics. Statistics to date: 367 neutered cats (mainly wild), 608 dogs and cats transferred to Sokanimal and McPaws for adoption, and 207 sterilization vouchers issued. Every dollar raised, every cat neutered, every animal getting a second chance is a testament to ARF's sincerity and purpose.
On November 15, representatives from ARF and L'Arche met with Grangeville City Council to review progress and plans. It was learned that the town's original plot of land was no longer available, although councilors appeared united in supporting a future ownership option and the ARF's efforts. In any growing business, setbacks are daunting, but ARF members interpret them as opportunities to recalibrate management. Acquiring shelter ownership through a caring donor is a critical first step.
During the November 15 session, a counselor distorted the ARF as "a show of dogs and ponies" which is neither specific nor helpful. ARF volunteers have taken the organization to a new level of efficiency and sophistication. ARF stands for the thousands of hours of volunteering throughout the year. ARF is the woman who took an adrenaline rush down a busy street to catch a trio of little kittens from a storm sewer. ARF is the child who cuddles a once homeless puppy. ARF is not madness or a spectacle, but a strong group of volunteers dedicated to making a difference.
ARF's dream needs a foundation… then walls and a roof… then helpers, smiles and door openings for needy animals. As with good schools, hospitals, departments, businesses, and industries, a viable animal rescue facility is an indicator of socio-economic awareness and activism. To this end, county leaders, organizations and citizens can (and should) be a supporting and cooperative force in the creation of an animal shelter. ARF takes its mission seriously – paws down.