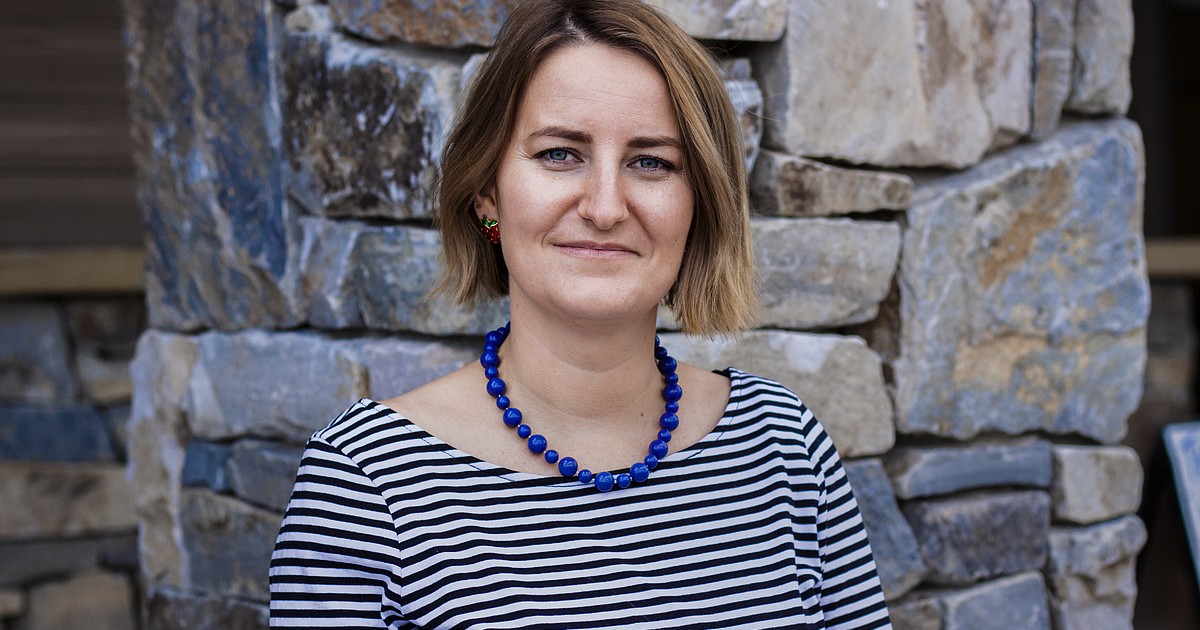 In Brief: Rural Food Pantry Delivery Program Tackles Food Insecurity
This is the second in a two-part series of chronicles on the topic of food insecurity.

North Valley Food Bank's mission is to strengthen food security and strengthen communities. To do this fairly and reach everyone in need, we launched our Mobile Food Pantry and Rural Food Pantry delivery program. Last month, I shared details about our mobile pantry efforts. In today's edition of "In Brief," I focus on the rural pantry delivery program.
For many years, North Valley Food Bank has shared free relief food from our local grocery stores with other organizations. During the Covid-19 pandemic, small rural food pantries in Lincoln and Glacier County requested help transporting food due to limited cold storage and the refrigerated truck needed to transport perishables. safely over long distances. In response, we launched our weekly rural pantry delivery program in early 2021 to deliver boxes of "Farmers to Families" products provided by the Montana Emergency Food Assistance Program and Food Bank Network. , produce boxes funded by Hopa Mountain and save food from our local grocery stores. Rescue foods are high-quality foods that would otherwise be thrown away simply because they don't meet retail appearance standards or are nearing their expiration date.
To make sure our relief food gets to the table of someone in need, Lauren Jarrold, our Operations Manager, and Larry Vanmersbergen, our driver, have established an effective delivery strategy. Food collected on weekdays, when we do not host an on-site distribution or mobile pantry, is immediately delivered and distributed by a partner rural pantry. When you see our bright orange truck around town, Larry is probably on his way to one of our food pantry partners: FAST Blackfeet in Browning, Tobacco Valley Food Pantry in Eureka, Troy Food Pantry, Libby Food Pantry or Yaak Food. Cabinet. Every month our truck drives about 4,000 miles! In 2021, Larry delivered 500,000 pounds of food, including nearly 150,000 pounds of relief food through this program.
Many of our partner food pantries operate in food deserts, rural areas where a significant number of community members do not have access to a supermarket. In Yaak, for example, the nearest grocery store is over 40 miles away. To make matters worse, over the past two years, rural communities have faced high unemployment rates, as well as droughts and agricultural freezes that have caused 80% of gardens to fail. Yaak also has a high number of homebound seniors and a school without a midday meal program, an initiative that guarantees students free, nutritionally balanced meals. Currently, our partnership is the only option for many rural community members to receive fresh, nutritious food. A tireless volunteer pantry manager said, "Fresh food from the North Valley Food Bank brings my stress levels down. I know that at least for a few days after every delivery, people here, a lot of children, have a full stomach before going to bed.
All of our partner offices have worked incredibly hard to support their communities over the past few years. They have built strong volunteer forces and found creative solutions to increase their capacity. Unfortunately, the resources of many rural towns are limited. Recovering from the pandemic will likely take a long time, further complicated by inflation and high gasoline prices. North Valley Food Bank is committed to providing for our partners while supporting resource development and finding collaborative pathways to more sustainable solutions to end hunger in Northwest Montana.
Sophie Albert is the Executive Director of North Valley Food Bank. Albert provides insight into events at the food bank, rural food insecurity, community stories and more in the monthly Whitefish Pilot column titled, In a Nutshell.