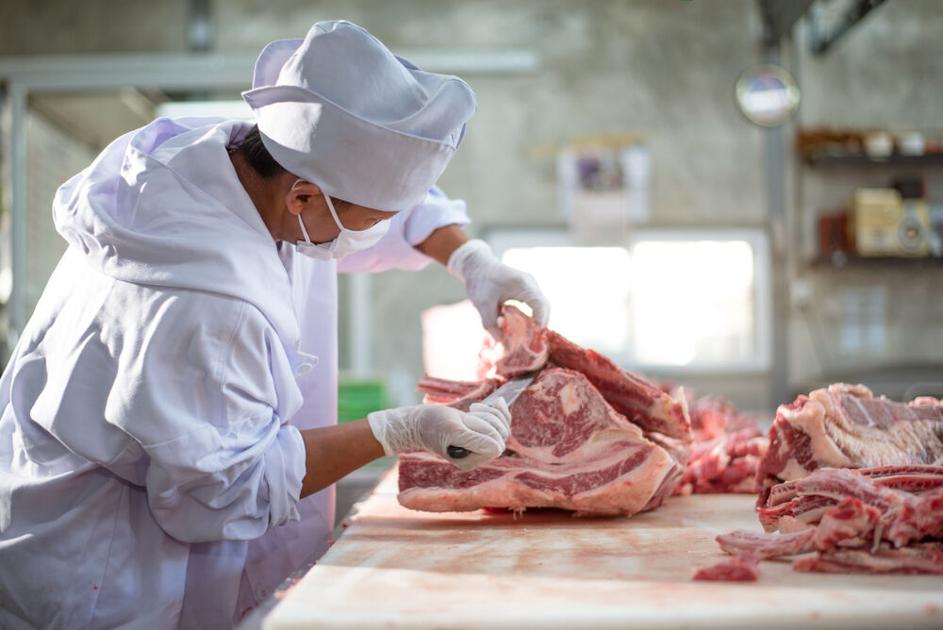 Iowa Accepts Butcher Shop Innovation and Revitalization Applications | Iowa
(The Center Square) – Businesses can apply for grants of up to $ 50,000 under the new Butchery Innovation and Revitalization program starting Oct. 18, state officials said on Friday.
Iowa lawmakers established the program with 857 house file.
A total of $ 750,000 will be available under the program for fiscal 2022, according to a press release from Gov. Kim Reynolds' office. The program's goal is to strengthen Iowa's food supply chain and rural development, the statement said.
"During the pandemic, it was evident that our small-scale meat processors helped meet consumer demand," said Reynolds. "This program is key to unlocking greater potential for these facilities by providing the resources needed to expand their processing capacity and help mitigate disruptions in the supply chain. This investment will also serve as a catalyst for employment, rural revitalization and innovation.
Iowa Secretary of Agriculture Mike Naig said in the statement that the program "will make a significant difference" to locker owners, ranchers, consumers and rural communities.
"One of the biggest challenges Iowa's small meat traps face a lack of access to capital, which prevents them from investing in their businesses, "Naig said.
To receive grants, companies must have fewer than 50 employees and be incorporated or licensed to do business in Iowa. They must either hold a valid IDALS license or prove that they are actively working with IDALS to obtain a license. There is more information in the administrative rules. A draft application, FAQ and checklist are available at www.iowaeda.com/grow/butchery-innovation-revitalisation/. For more information, contact Brad Frisvold at [email protected].
Tom Vilsack, Secretary of the United States Department of Agriculture (USDA) announced in an October 4 press release The USDA plans to distribute another $ 100 million American Rescue Plan Act funding that would "mobilize hundreds of millions more" in loans through community and private lenders to expand the transformative capacity of the community. meat and poultry and fund other food supply chain infrastructure. USDA will announce eligibility requirements and an application window in the near future, and is planning a forum for lenders.