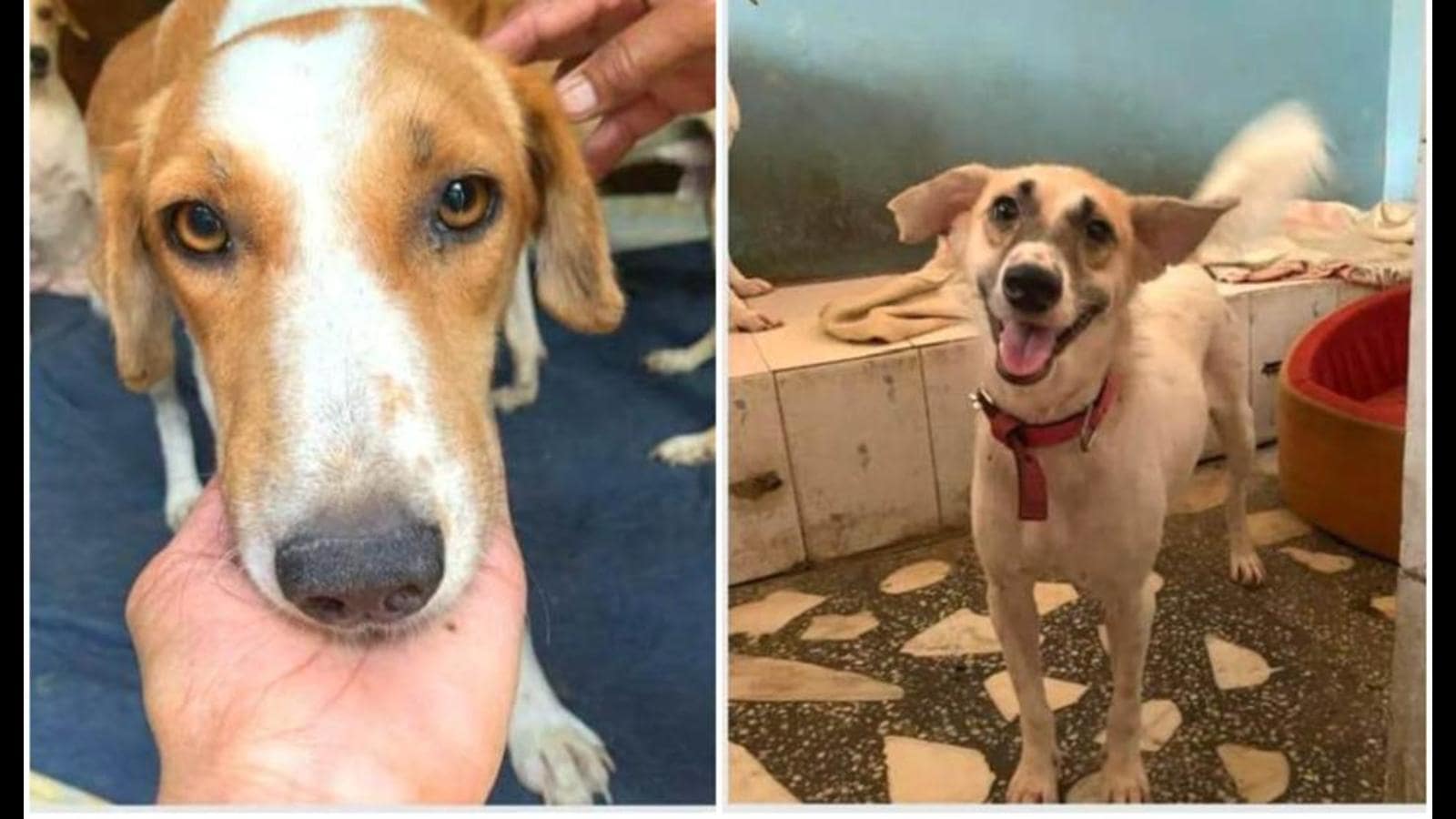 Long road home: rescuers struggle to rehabilitate dogs after SGACC closes | Latest Delhi News
Many rescue dogs in the capital face an uncertain future again as one of Delhi's oldest institutions for housing abandoned animals, the Sanjay Gandhi Animal Care Center (SGACC), temporarily closes its activities from the 1st. August.
Former Union Minister Maneka Gandhi, who started SGACC, said the break was aimed at ensuring improved infrastructure, better staff and animal sensitivity training. In a statement posted on her Twitter account, she said: "As of 08/01/2021, after 40 years of operation, the hospital will be closed for a complete overhaul."
The press release further mentioned that the center would be closed to any future rescue and that existing animals would be rehabilitated. "It will be closed to any future rescue and existing animals will be rehabilitated. We will be rebuilding this institution again – physically (with the whole canine section rebuilt, with new infrastructure) and more importantly, in terms of personnel, "he said.
In the meantime, animal rescuers aim to rehabilitate at least 500 SGACC dogs, battling limited resources and lack of publicity.
Social media to the rescue
Elaborating on the changes underway at SGACC, Mohit Sharma, who has worked at the center for almost three and a half years, said: "A new shelter is being built hoga, toh aur space nahin hoga humare paas to save dogs and large animals. In an effort to amplify the cause, volunteers are using social media to find potential families. However, the response so far has been disappointing. "It's disheartening. Very few people have come forward," shares Manta Sidhu, from the NGO Angel Eyes, which helps the SGACC.
Homes forever, no foster families
The rehabilitation process is now focused on finding permanent homes rather than foster homes. Emphasizing their need, Sidhu says, "It is becoming difficult for dogs to move from one place to another. It will be difficult for them to adjust again with the new dogs here.
The fate of the desi races
Despite Prime Minister Narendra Modi's call for the adoption of Indian dog breeds last year and various celebrities defending the desi breed, locals are still unsure. Garima Dabla, animal volunteer working with the team, says: "There is still some reluctance to adopt abandoned dogs or the independent breed, even if these dogs are healthy, vaccinated and neutered / neutered".
Welcome to spend time in the center
As humans often form instant bonds with animals, the center allows prospective pet parents to visit and spend time with the dogs to facilitate the process.