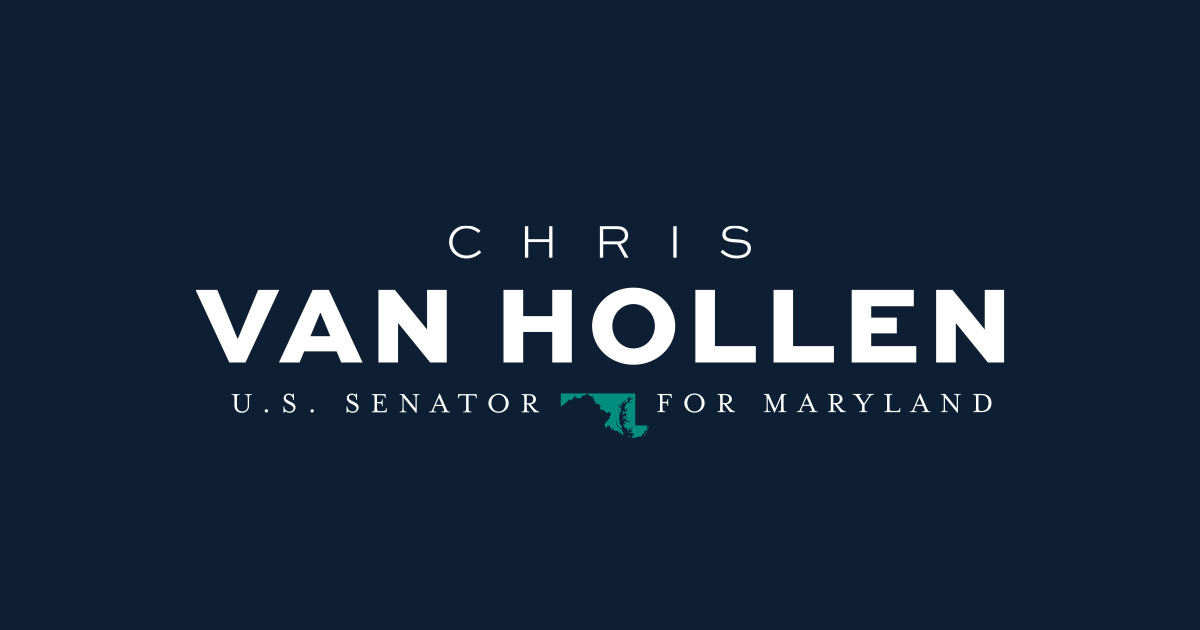 Maryland and Virginia senators announce more than $120 million for WMATA
March 03, 2022
Funding was made possible by the American Rescue Plan
Today, U.S. Senators Chris Van Hollen and Ben Cardin (both D-Md.) and Mark R. Warner and Tim Kaine (both D-Va.) announced federal funding of $120,145,016 for the Washington Metropolitan Area Transit Authority (WMATA). This funding, provided through the Department of Transportation (DOT), was authorized by the American Rescue Plan (ARP) supported by senators and signed by President Joe Biden.
"A year ago, we voted to pass historic legislation to help strengthen our nation amid a global health and economic crisis. As we work to overcome the most recent challenges presented by the Omicron peak, we are proud to see the US rescue plan continue to provide needed support to the Washington Metropolitan Area Transit Authority. This funding will help ensure that WMATA is able to meet the needs of its patrons, including government officials, residents and commuters in the DMV region," said the senators.
ARP Supplemental Assistance funding is awarded to transit systems demonstrating a need for additional assistance to cover operating expenses related to maintaining daily operations, cleaning and disinfection, combating the spread of pathogens on mass transit systems and maintaining critical staffing levels. This funding is in addition to the $1,406,707,926 in Federal Transit Authority (FTA) Urbanized Areas Formula funds distributed by the ARP.
---
---
Previous post