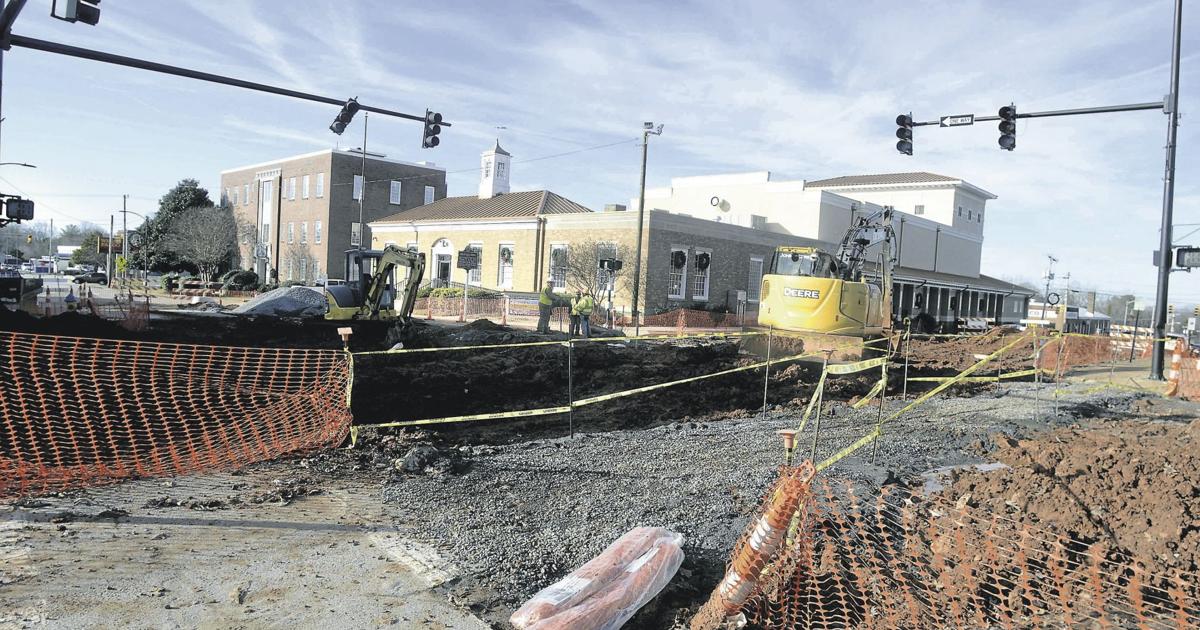 Millions of Dollars of Opportunity: Local Governments Share Spending and Plan to Spend COVID-19 Funding | Local News
"Our board decided to take our time and explore our options," he said. "We are not interested in rushing."
What about other funding?
Before the US Rescue Plan, there was the CARES Act, the law signed by President Donald Trump in 2020 as an immediate response to the onset of the pandemic.
Local governments in Catawba County began receiving these funds in 2020 and have used them largely for the same purpose: to pay first responders and law enforcement working during the pandemic.
Catawba County, Newton, Hickory and other local governments have dedicated their CARES funding to first responders and public safety expenses, largely payroll.
Some governments have used some of the CARES money to develop partnerships with local nonprofits to provide rent, mortgage and utility assistance to residents.
The City of Hickory has spent nearly $469,000 through its aid program with Greater Hickory Cooperative Christian Ministry. Lily Moody, the ministry's executive director, said the final funds for the program were spent last November.
The program ultimately helped 995 people in 442 households.
Others, including Catawba County, Newton and Maiden, have established similar partnerships with Eastern Catawba Cooperative Christian Ministry.