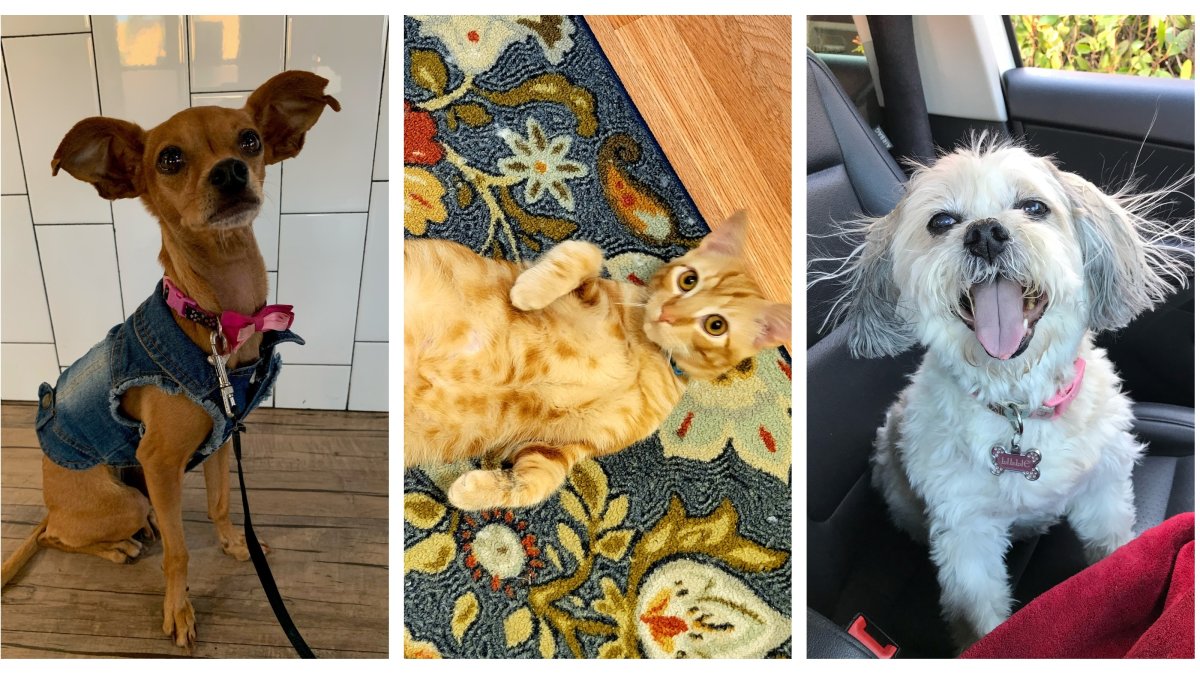 NBC 7 Pets Show, Telemundo 20 Employees – NBC 7 San Diego
Pets are a wonderful addition to any household and the employees at NBC 7 and Telemundo 20 surely know it! Behind a lot of the on-air folks and those working behind the scenes is a dog silently wagging its tail, waiting for the next round of pats on the head or a cat stretching before meowing all day.
NBCUniversal's annual Clear the Shelters event is back and aims to bring as many adoptable animals to loving homes – their fur homes, if you will. This year the nationwide adoption campaign begins on August 23 and to prepare you for this wonderful initiative we want to introduce you to the NBC 7 and Telemundo 20 crew pets!
23 photos
1/23
2/23
3/23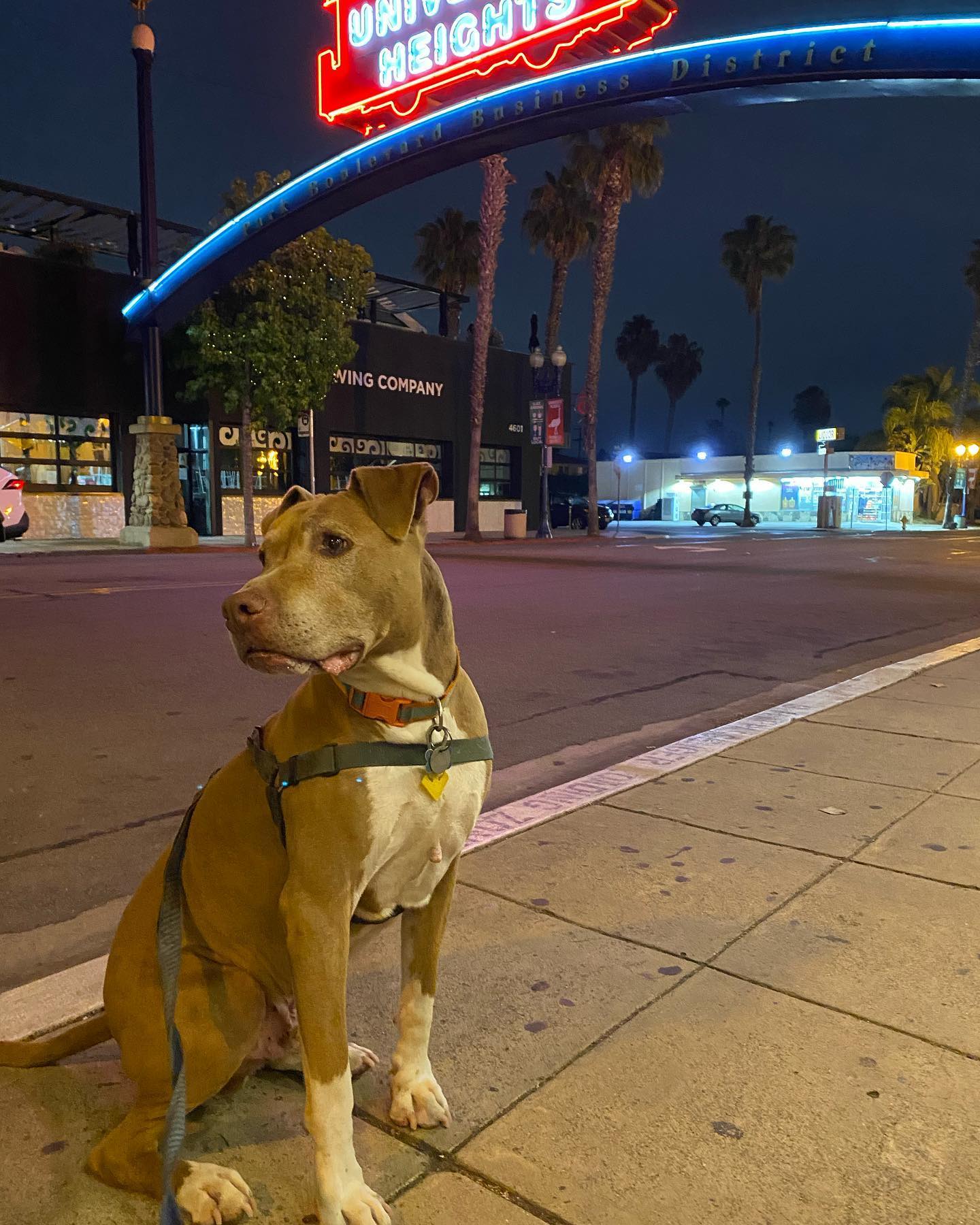 4/23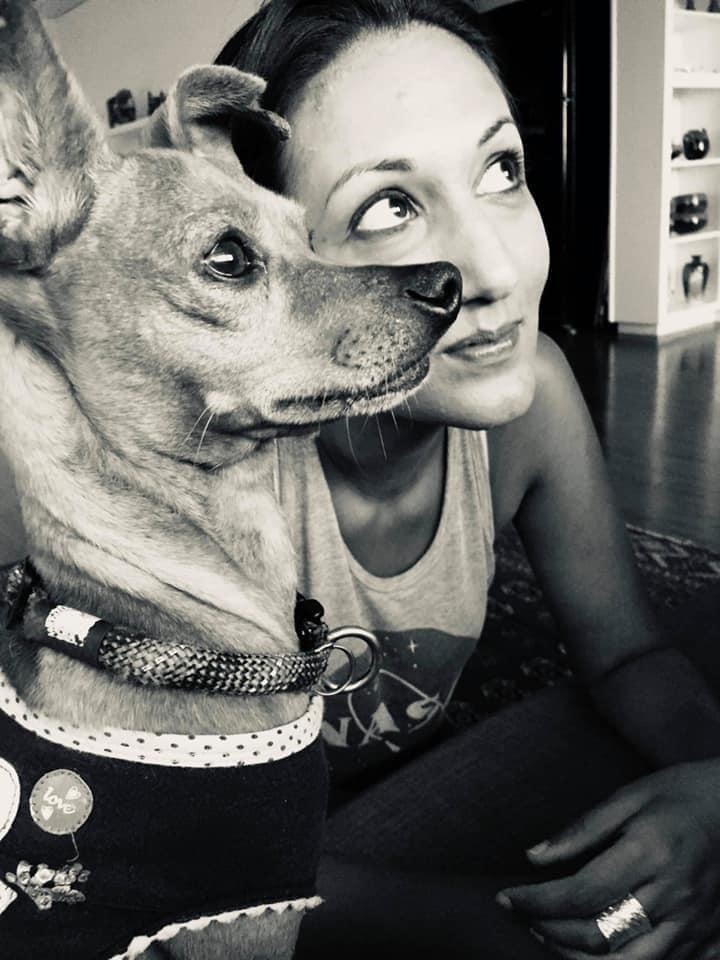 5/23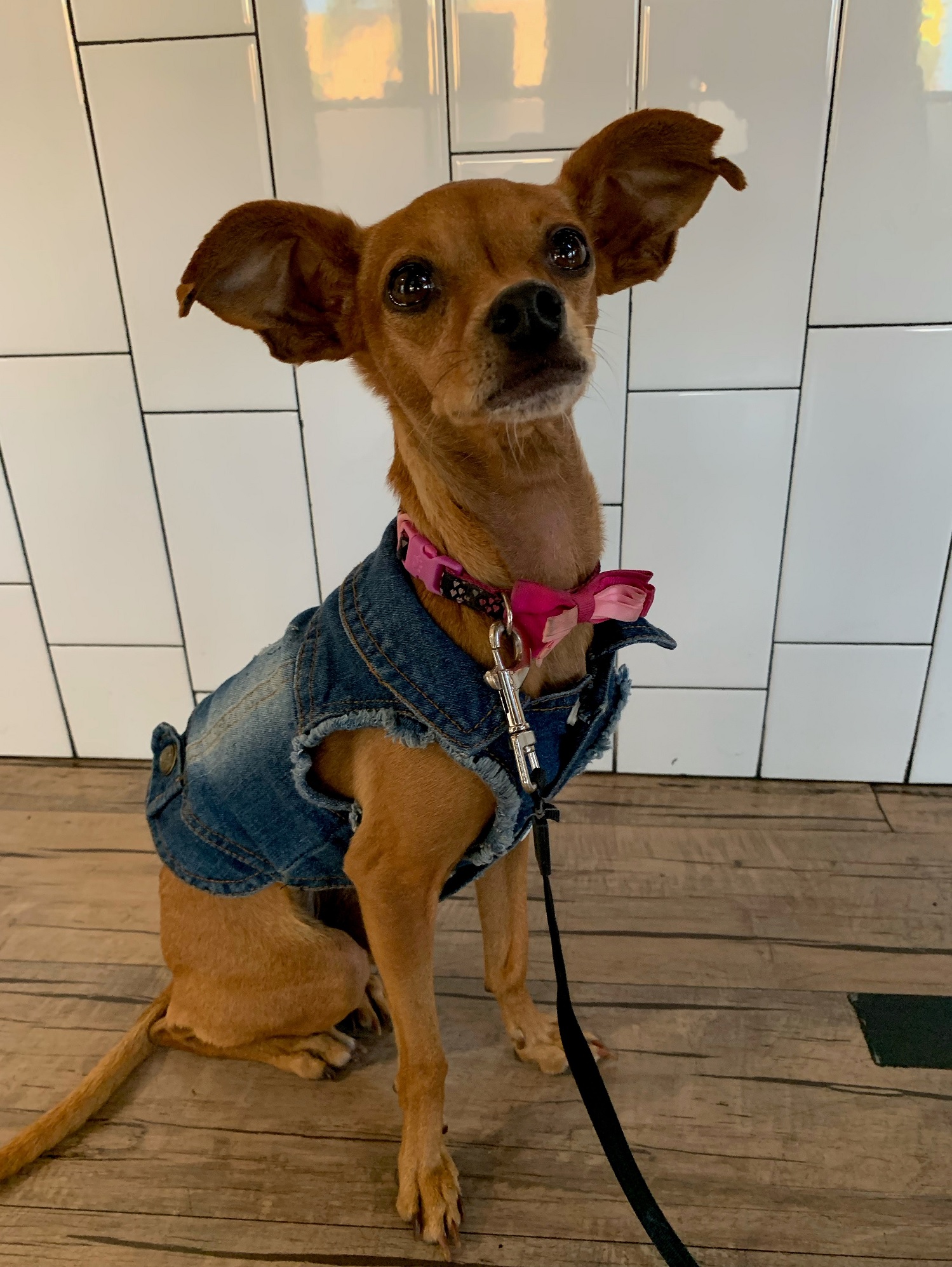 6/23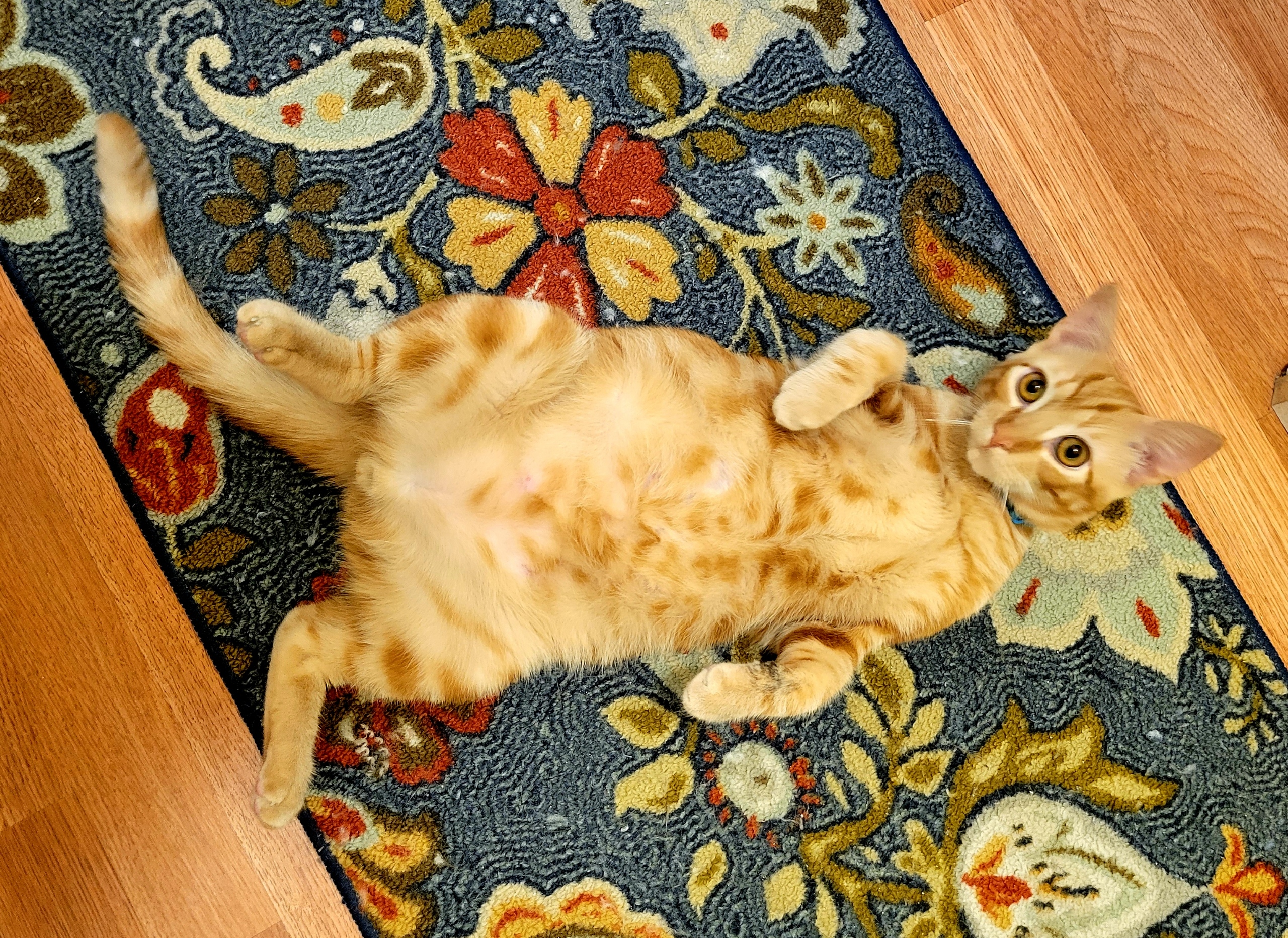 7/23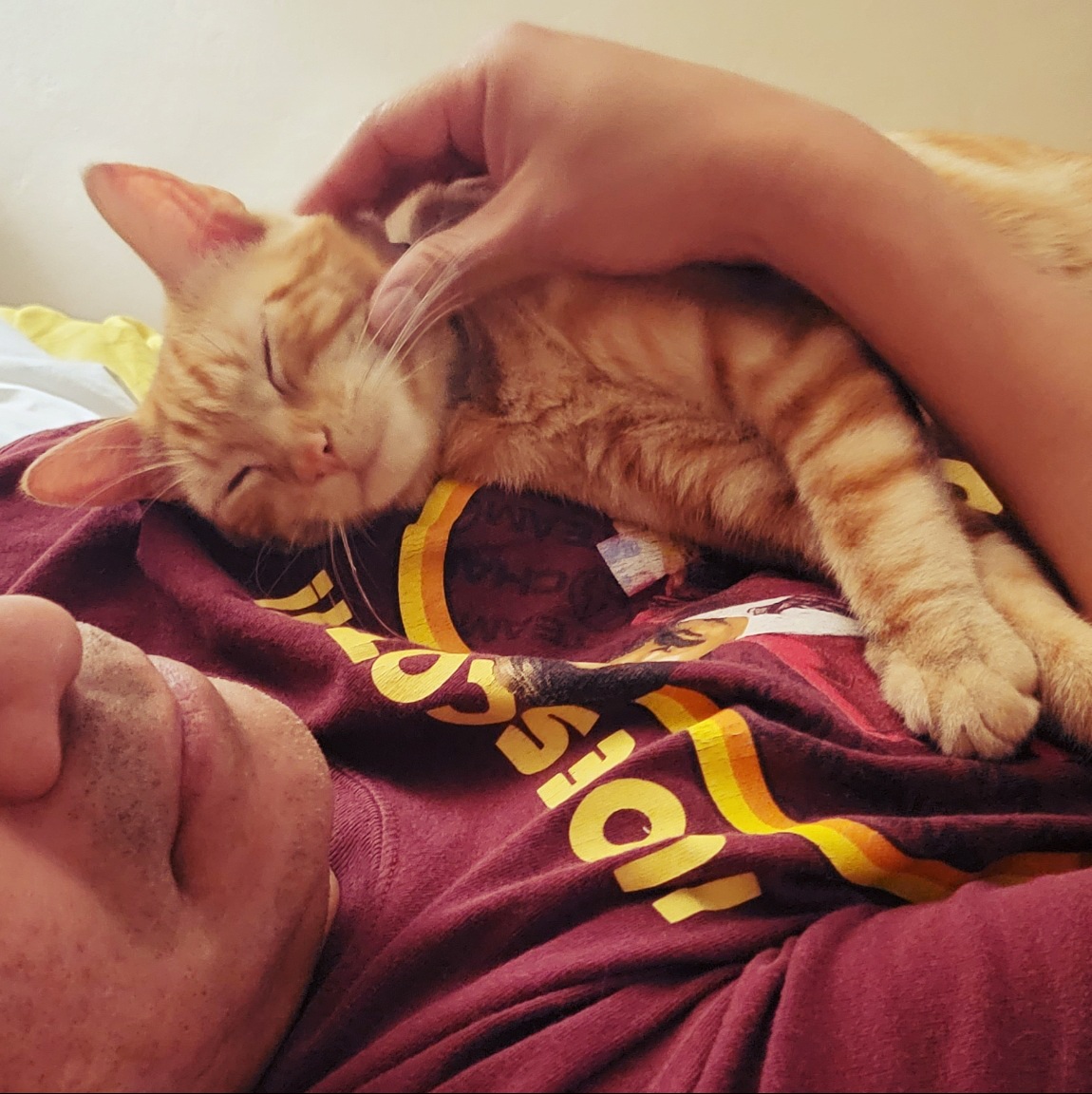 08/23
9/23
10/23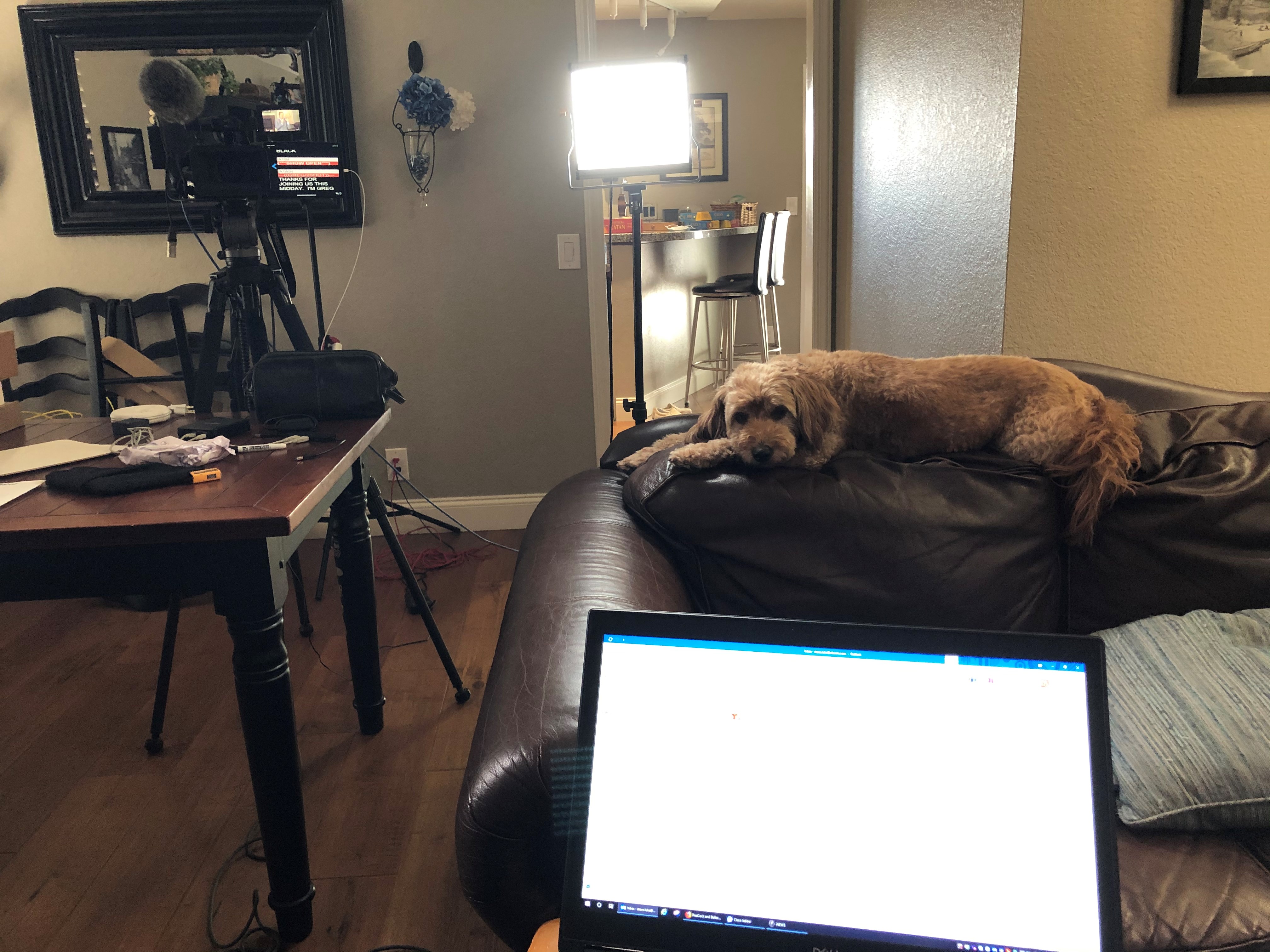 11/23
12/23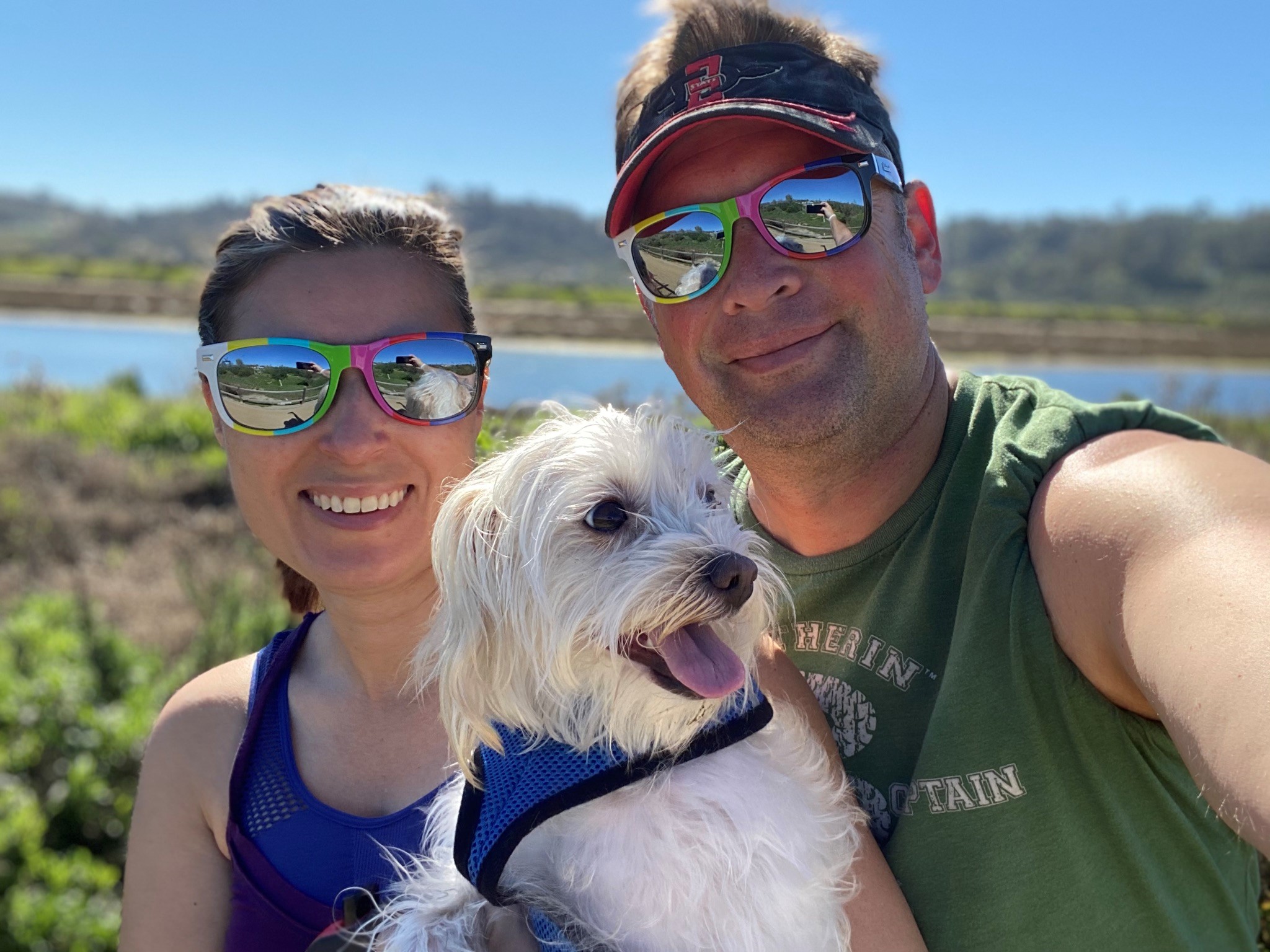 13/23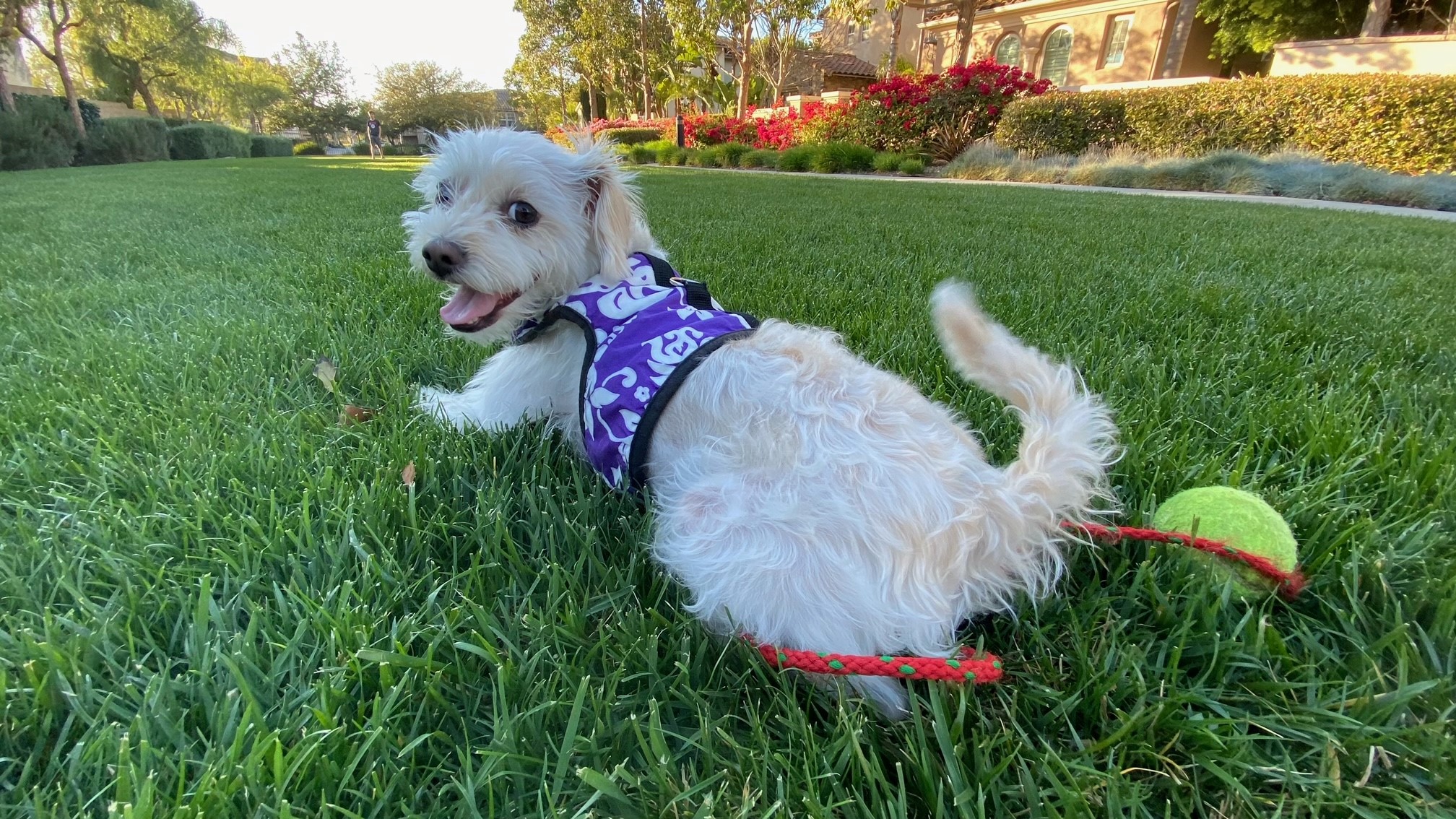 14/23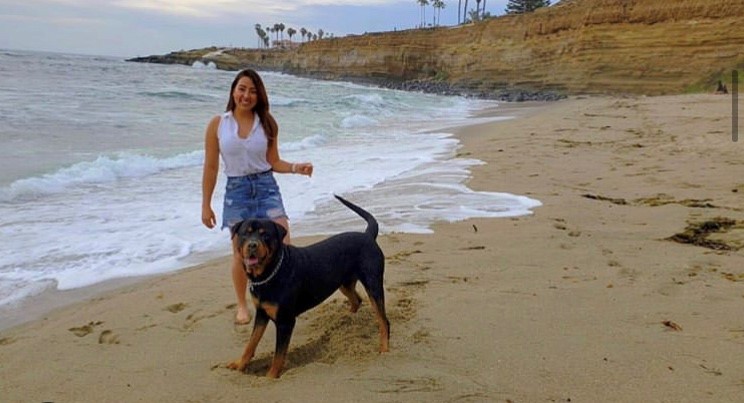 15/23
16/23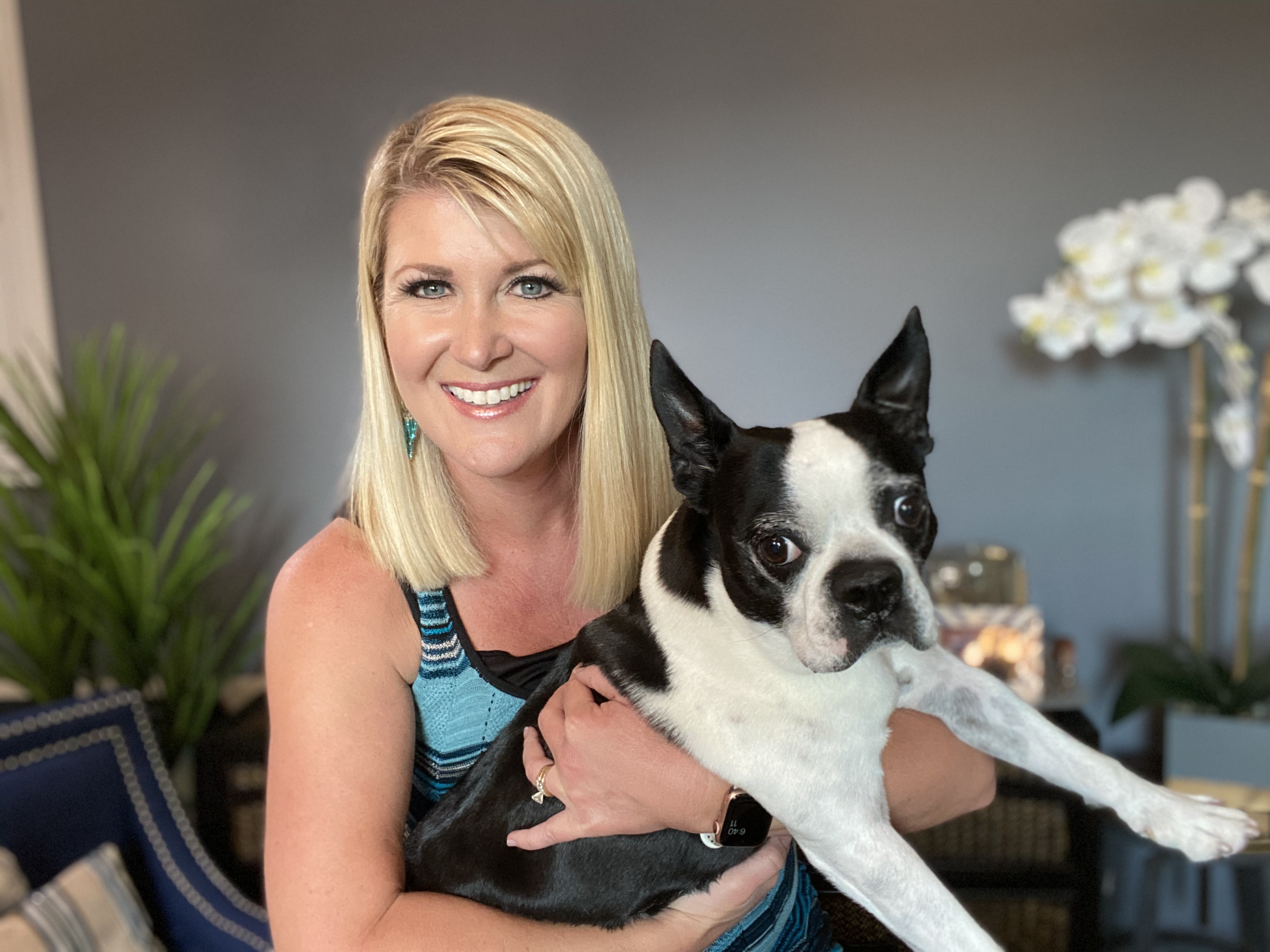 17/23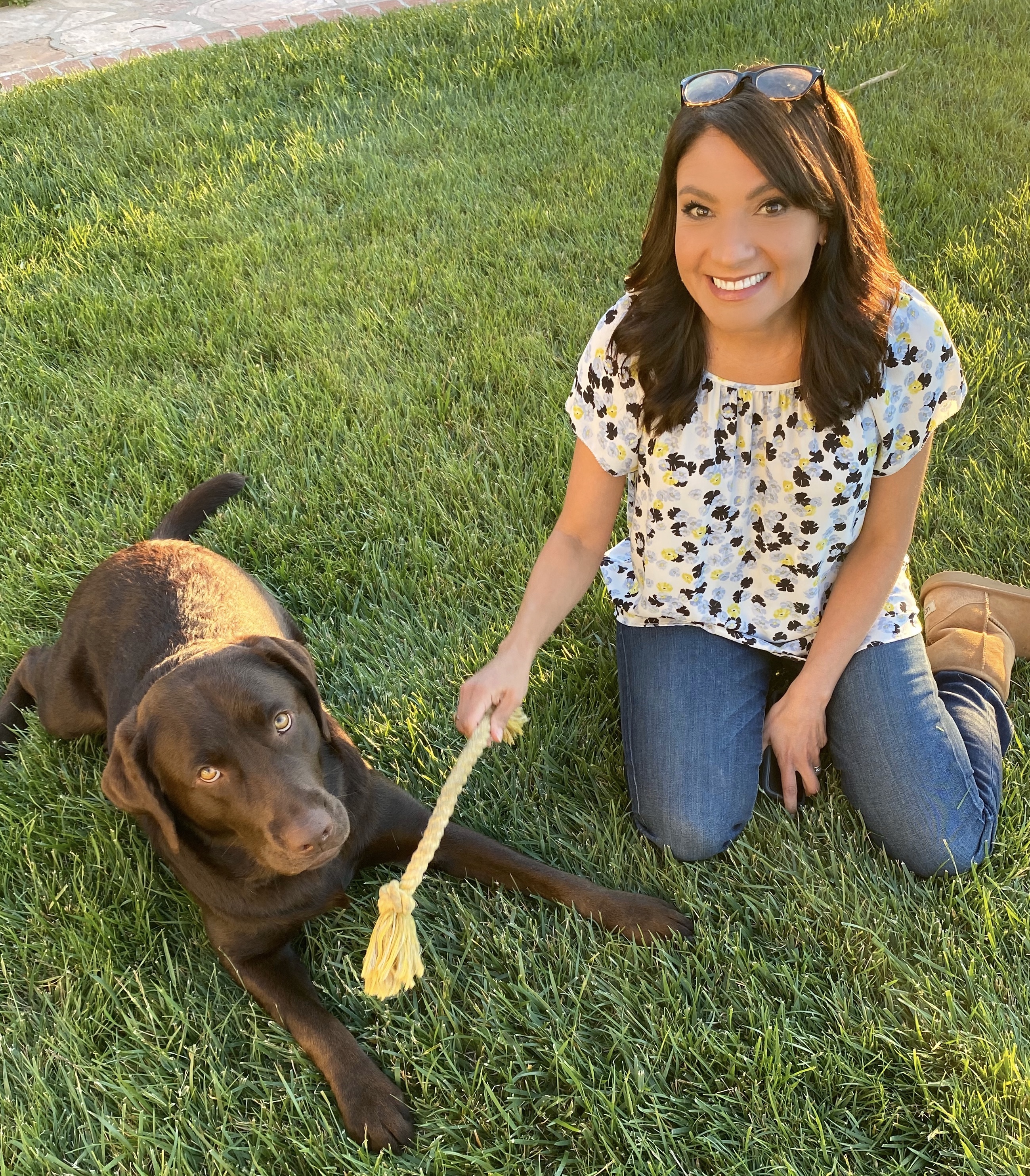 18/23
19/23
20/23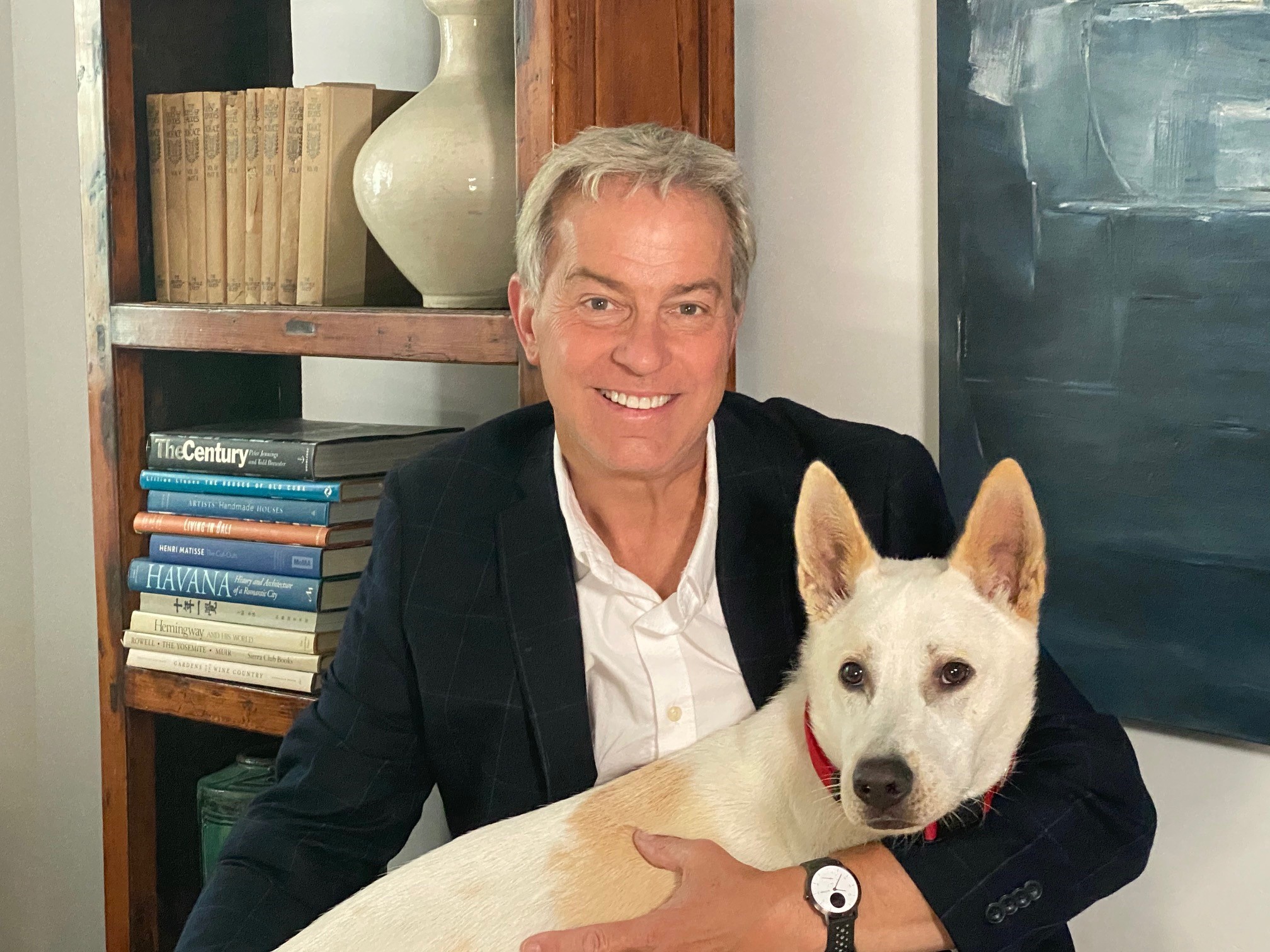 21/23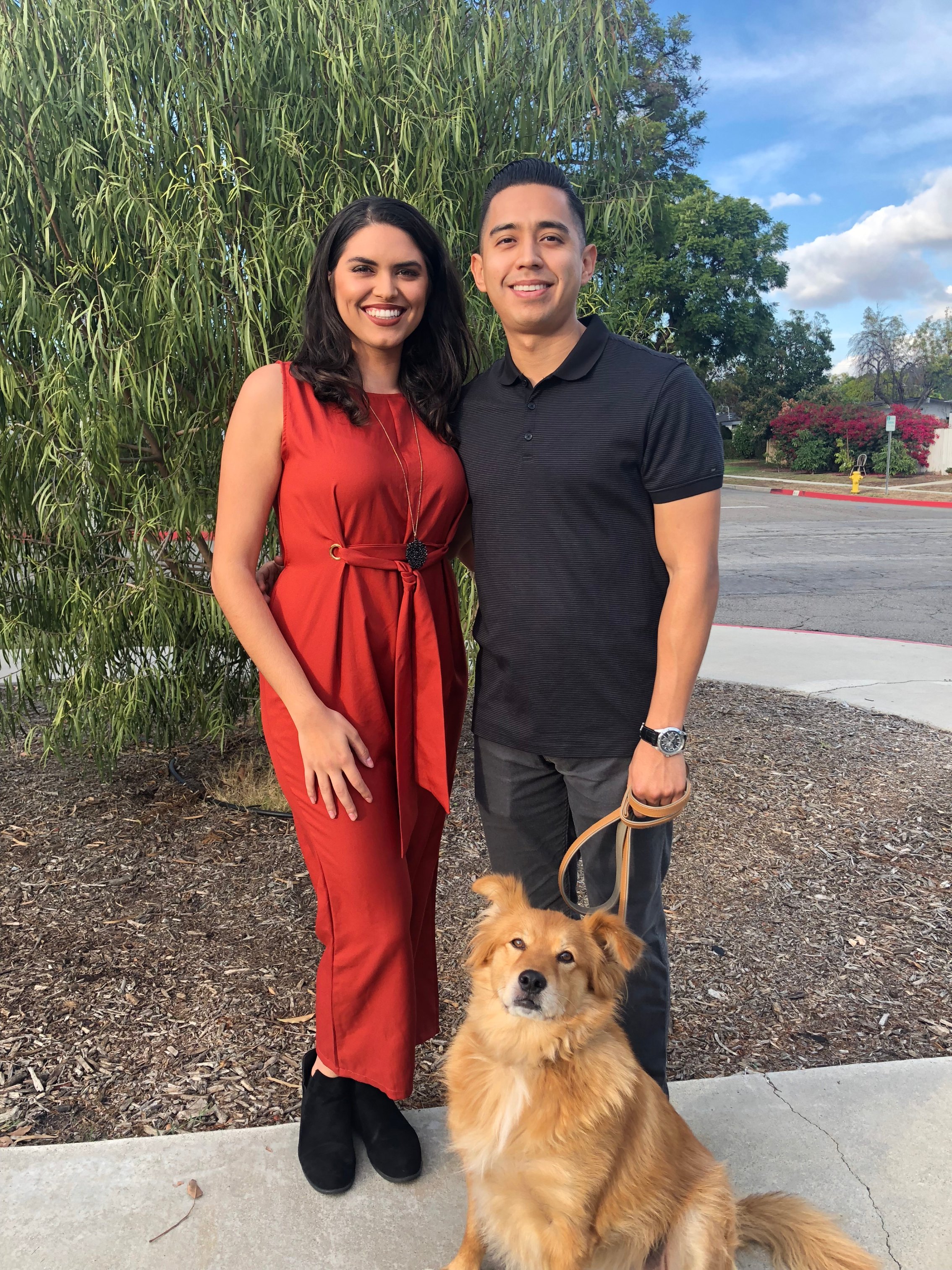 22/23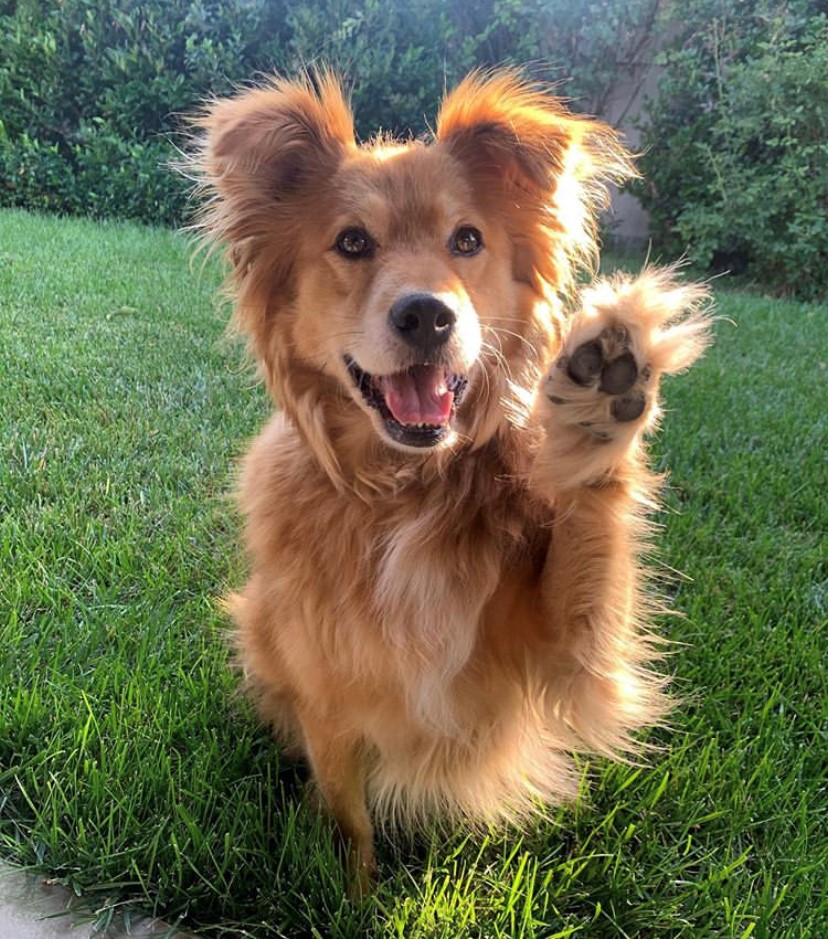 23/23