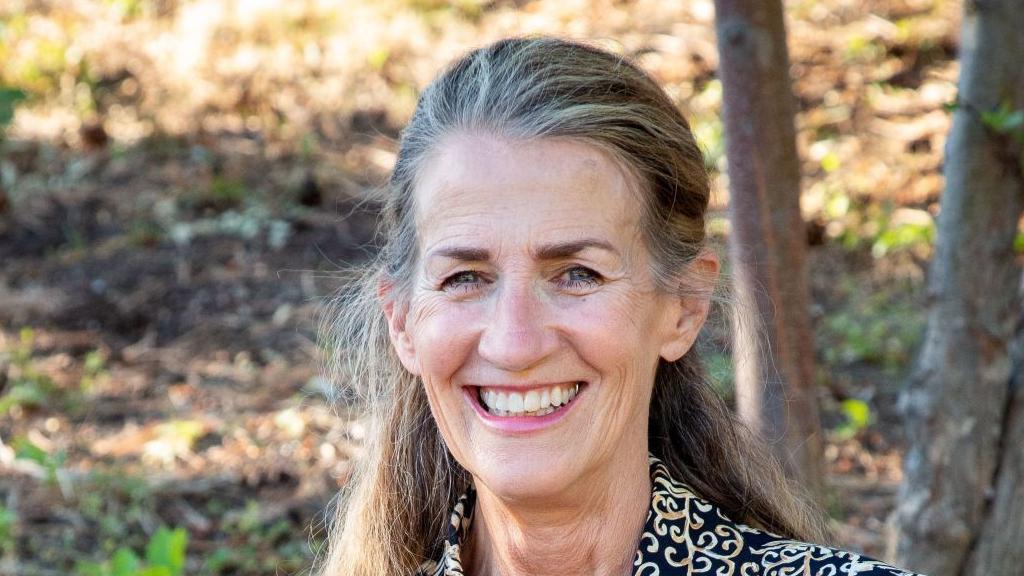 Opinion: A Real Opportunity to Build the Workforce Montana Needs | Chroniclers
Thanks to the Federal Rescue Plan Act (ARPA), our state has the opportunity to make unprecedented investments in water, sewer and broadband infrastructure. We have a chance to propel our state forward, but only if we have the manpower available to build that infrastructure. If there are no Montanais trained and ready to work on these projects, these well-paying jobs will go to foreigners. But it doesn't have to be that way.
Montana unions are already running successful, quick, short-term retraining programs that help people get the skills they need to get to better jobs. After just a few weeks, or in some cases just a few days, workers can compete for jobs in construction, road works, tunneling and more. This proven solution to our labor shortage is ready to go, but more resources are needed to increase the number of places in training courses and help instructors travel across the state to the where the workers are.
With the economic downturn in the exploitation of natural resources, workers in communities like Colstrip and St. Regis are facing job losses. With training in new skills that are in high demand, these people could find new jobs that would allow them to support their families. They might not be able to travel to Billings or Missoula to access typical workforce training programs. But with the rapid retraining programs we offer, this training can help them. It is a common sense solution to ensure that the growth we are achieving towards economic prosperity does not leave our rural communities behind.