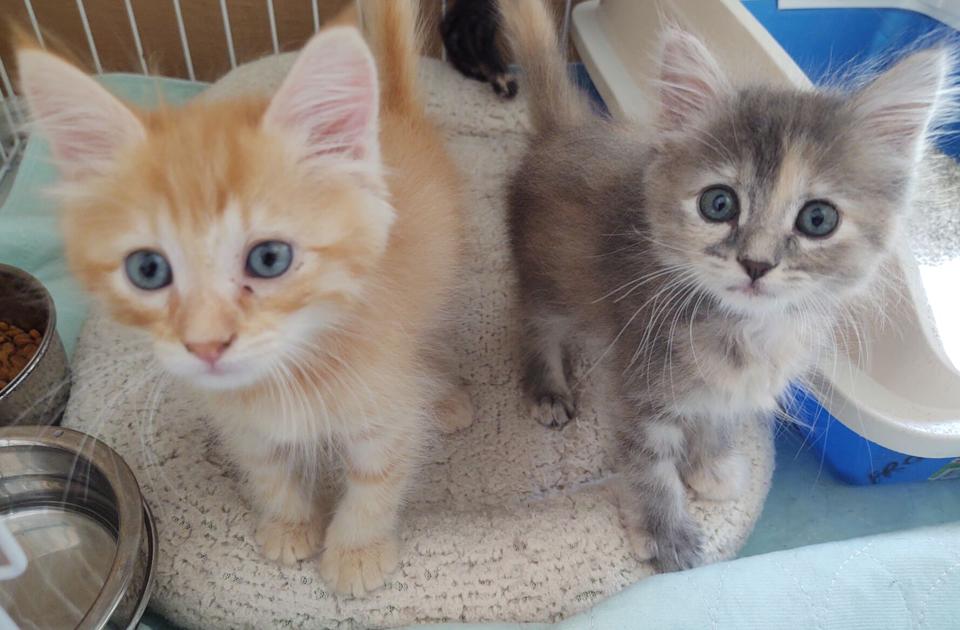 Pet Angel Drive to Help Orphan Animals in Citrus | Community
Orphaned pets in the Citrus County community need your help at the 12th Annual Pet Angels Drive.
Due to the continued restrictions associated with COVID-19, Precious Paws Rescue will once again host an abbreviated Pet Angel Drive. From November 29 to December 24, the Goin 'Postal Sugarmill Shop, 7789 S. Suncoast Blvd. in Homosassa, will collect donations.
Items to help with pet care include dry and canned pet foods (especially for kittens), cat treats, disinfectant cleaners, paper towels, donations, and gift cards .
Donations can also be mailed to Precious Paws Rescue PO Box 1014, Floral City, FL 34436. For more information or to collect your donation, call 352-726-4700.
Precious Paws Rescue, Inc. is a Citrus County-based volunteer charity dedicated to helping reduce pet overpopulation through rescue, foster care, and adoption. Adoption center volunteers are also in demand.
To see which animals to adopt, visit adoptapet.com/preciouspawsflorida. The animals are treated at the Precious Paws Rescue Adoption Center, 5164 S. Florida Ave. in Inverness and at the home of volunteers.
All pets receive recommended / necessary veterinary care, are spayed or neutered, dogs are tested for heartworm and cats for feline leukemia / AIDS. All receive the appropriate vaccines according to their age and are microchipped.