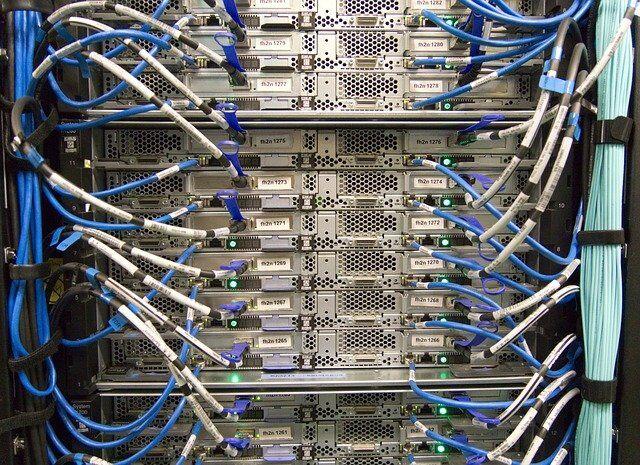 Planners Support Linton Hall Data Center Proposal | Securities
Prince William County planners are supporting a proposed data center in the Linton Hall area.
The Planning Commission unanimously recommended approval of the changes to conditions on Wellington Drive properties at its meeting on Wednesday.
Commissioners made no comment on the proposal before the vote and no one spoke at a public hearing.
South Point Phase II LLC is request for approval for a 22.23 acre data center on six properties off Buckeye Timber Drive in the County Data Center Opportunity Zone Overlay District.
The project is one of many data center proposals coming to the west end of the county.
The company is owned by Corporate Office Properties Trust of Columbia, Maryland, which has an adjacent data center built in 2015.
The request concerns a modification of the conditions related to the 2010 rezoning of the property for industrial use.
Under current regulations, the business is limited to 253,000 square feet of use and a building height of 60 feet. The company's plan is to keep these conditions but to add an exception for data centers to allow up to 530,000 square feet of use and 67 feet in height.
The site plan shows a pair of two-story buildings with an entrance at the end of Buckeye Timber Drive. It includes a 20 foot landscaped buffer zone along Wellington Road and a 100 foot buffer zone from the southern property line. The development would keep 40% of the space open.
The company has pledged $ 324,967 to the county to mitigate the proposal's impact on water quality and fire and rescue services.