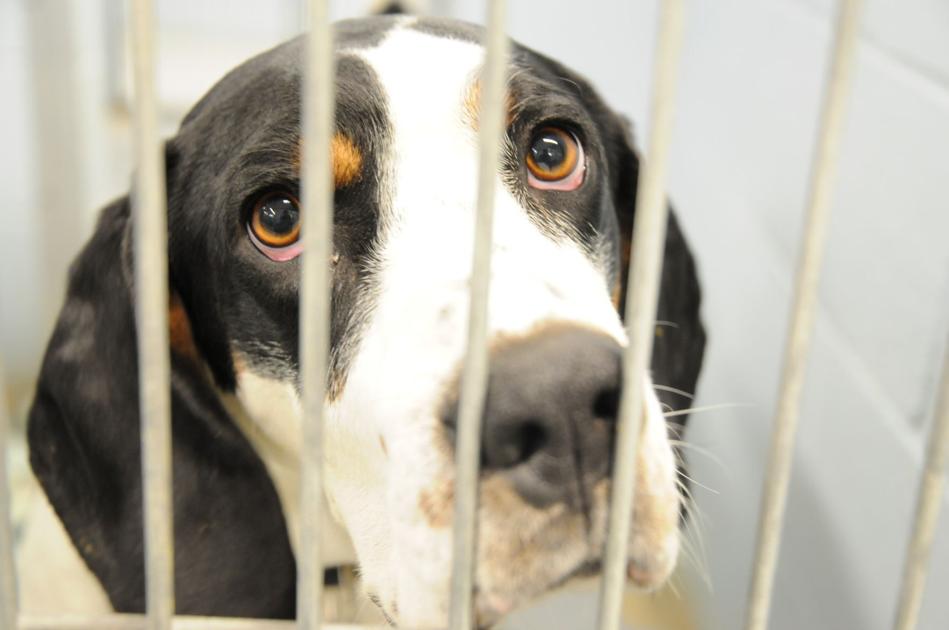 Vet Tech files legal action against Almost Home Humane Society | City
A Purdue veterinary school graduate sued a Lafayette animal shelter after a dog bite in 2019 left her with painful and "debilitating" injuries.
Megan Allan, a Purdue graduate in May, was working at Paw Prints Animal Hospital in July 2019 when the adopted dog came to the hospital for an exam, which ultimately resulted in the complainant's face bite, court documents show.
A lawsuit was filed on July 19 against the Almost Home Humane Society and Kenshaan and Lexus Smith, who adopted the dog from the shelter. Allan and Paw Prints say they were not told by the defendants that the dog had a known bite history, which would have "significantly altered the conduct of the examination".
Allan's complaint states that Almost Home Humane was negligent for "failing to disclose a known bite history of a potentially dangerous dog that it allowed to adopt and for failing to follow the rules of security, security procedures and / or industry standards. dogs with a history of biting and / or vicious propensities.
The lawsuit also claims that the Smiths did not confirm the dog bite history with the Almost Home Humane company and did not share that history with her and Paw Prints prior to the vet exam.
Legal documents indicate that the complainant has and will continue to incur medical costs due to the serious bite injuries, as well as loss of income and benefits, and she seeks compensation for the damages.
The exhibitor reached out to Allan, whose attorney Aaron Cooke said she was unwilling to comment at this time. Cooke said Allan is an animal activist and an active member of the local animal welfare community who is simply seeking compensation for the serious injuries she suffered.
Animal Home Humane Society directed The Exponent to its lawyer Steve Knecht, who did not respond at noon on Friday.